Performance Intelligence Promo
Performance Intelligence Promo

By Shea Lord |
October 6th, 2017
From the "Wright way" to the "Best" way
A team at Coca-Cola was implementing a new performance analysis application, and needed a video to promote adoption of the software. The concept went through a few rounds at another agency before landing in my lap to bring to life. Basically, the message was a classic case of: "Just because this is how we've always done it, doesn't mean it's the best way to do it." Queue the Wright Brother's metaphor and bonus name-pun.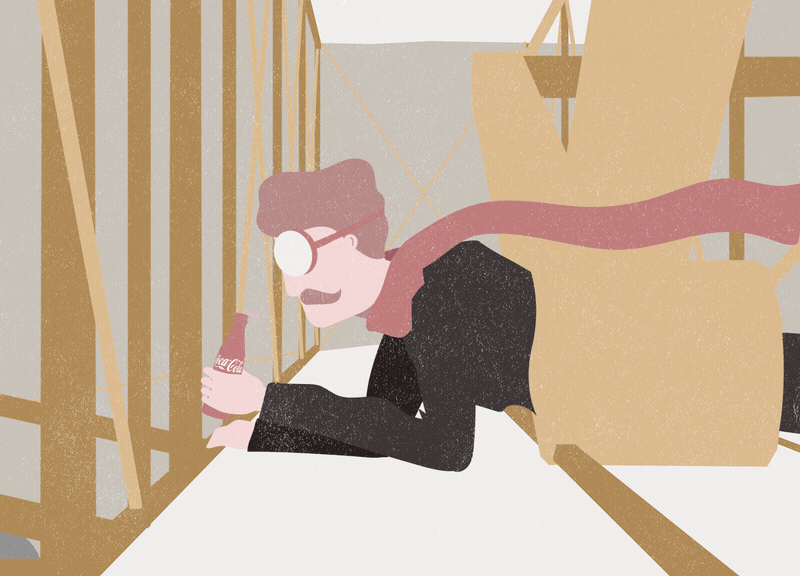 Design Process
The video begins with the Wright Brothers taking off in the Wright Flyer for the first time. The audience is carried into present day by a paper airplane, which finally turns into a futuristic spaceship, complete with HUD elements promoting the app.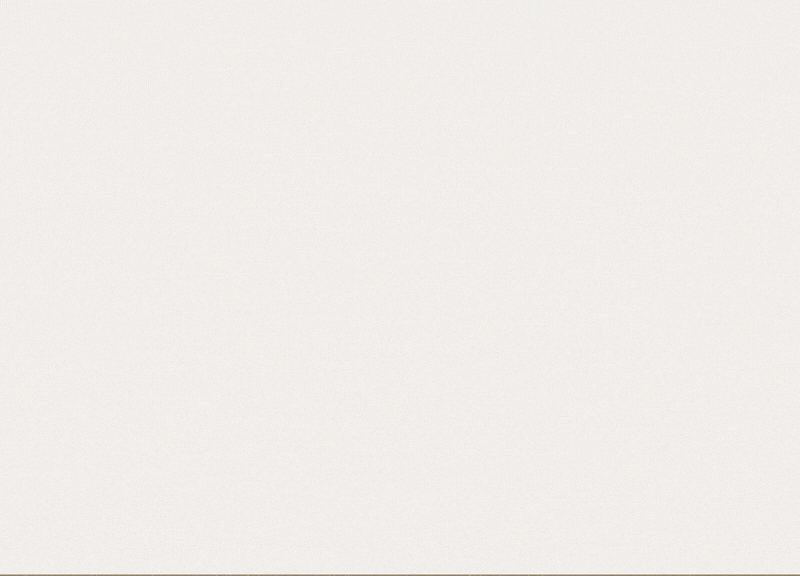 We really wanted to drive home the idea of moving away from the old methods of the past to the new way of the future. To simulate an old-timey movie, the first half of the video has heavily muted tones and rough textures.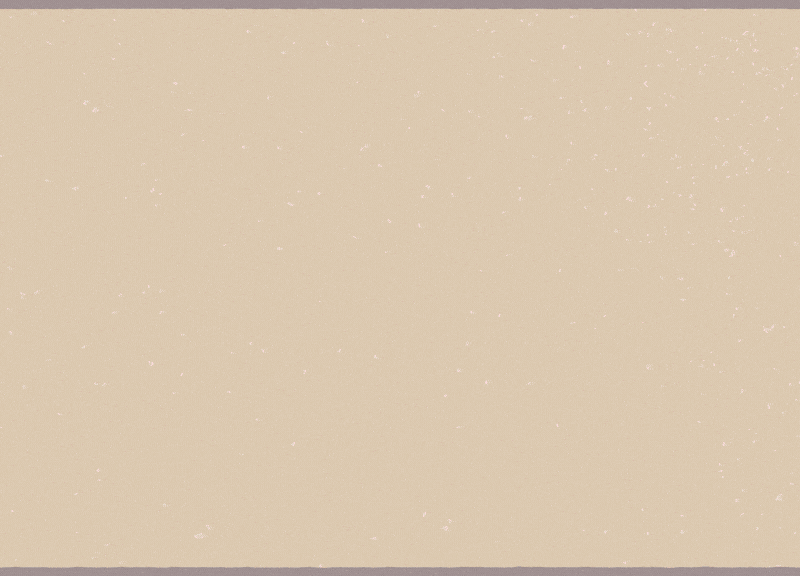 One of the producers also had the idea to start in 4:3 and transition into 16:9 when our spaceship is introduced.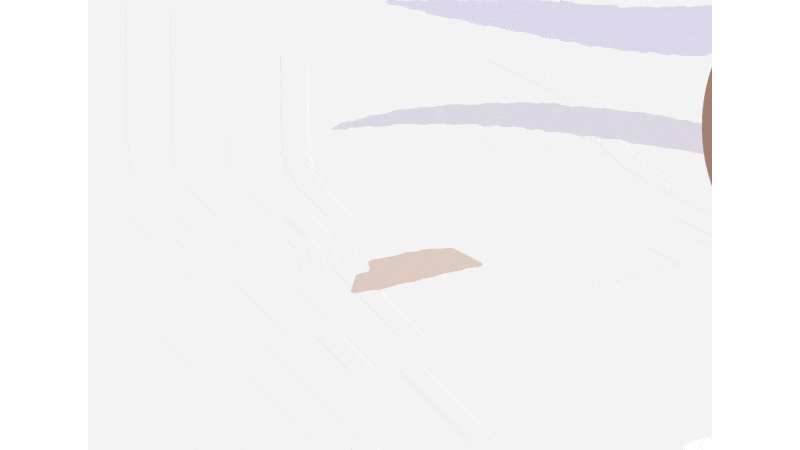 Animation Process
This project was a triple threat: vector animation, 3D animation, and cel (hand-drawn) animation were all included. I used it as an opportunity to get comfortable in Adobe Animate, which is well suited to flat and cartoon shaded animations. It wasn't hard to match the look of the vectors in Animate.
The model of the Wright Flyer was found on TurboSquid (for free, amazingly). I animated that first, and used it as a reference to create the rest of the scene around it. The spaceship model was also on TS, and after a few modifications it fit perfectly into the scene thanks to C4D's toon renderer.
Credits
Client: Coca-Cola Studios
Design + Animation: Shea Lord
3D Models: TurboSquid